Marilyn J. Neumann, P.S.C.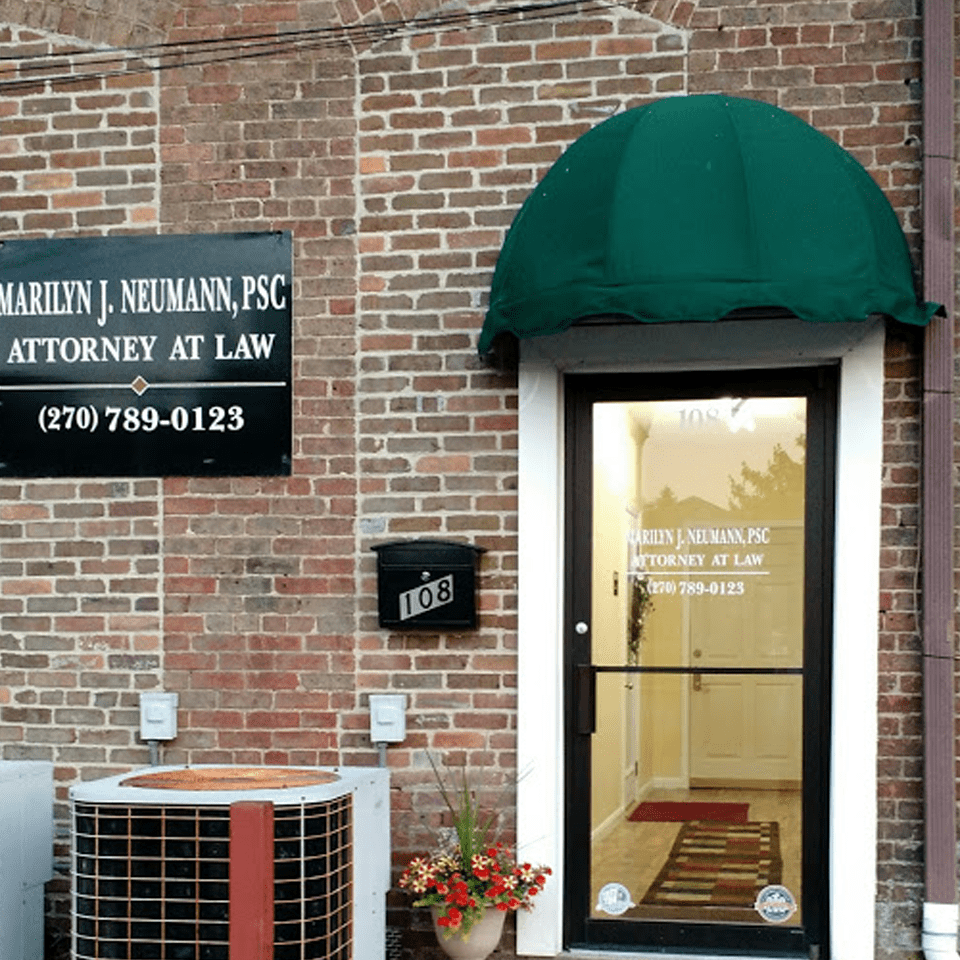 Marilyn began her professional career as an educator and librarian in both Kentucky and Texas before deciding to obtain her Doctor of Jurisprudence.  She graduated from South Texas College of Law in 1994 and moved back to Kentucky in 1996.  She worked for the Legal Aid office in Columbia for fifteen years before opening her private practice in her hometown of Campbellsville in 2010.
Marilyn focuses her practice on family law and bankruptcy law because she enjoys helping people who are experiencing a crisis or some sort of life-changing event make the transition to their new normal and, hopefully, with her assistance to a better situation for themselves and their family.
108 E First Street Campbellsville, KY 42718