R.D. Smothers Wealth Management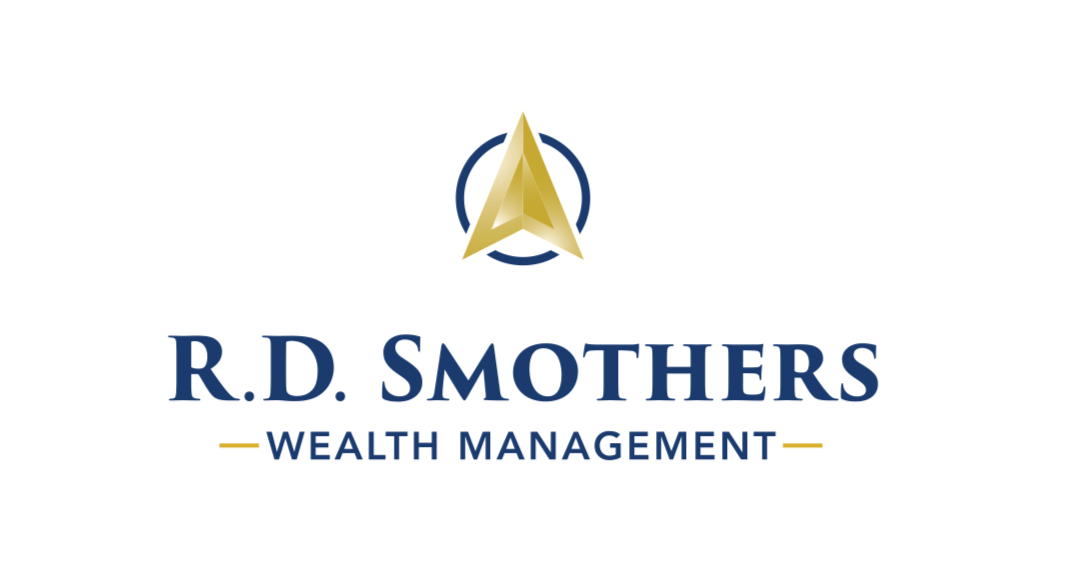 We work with clients who are nearing retirement, currently in retirement or those who are looking to invest money they cannot afford to lose.
While retirement may be a goal for everyone, everyone's journey to retirement looks different depending on what retirement means to you, the challenges you face will be unique. That's why we believe every individual deserves a personalized retirement plan.
112 E Main Street Campbellsville, KY 42718
Opening hours
Monday

Tuesday

Wednesday

Thursday

Friday

Saturday

Closed

Sunday

Closed