Empowering Women in Business Event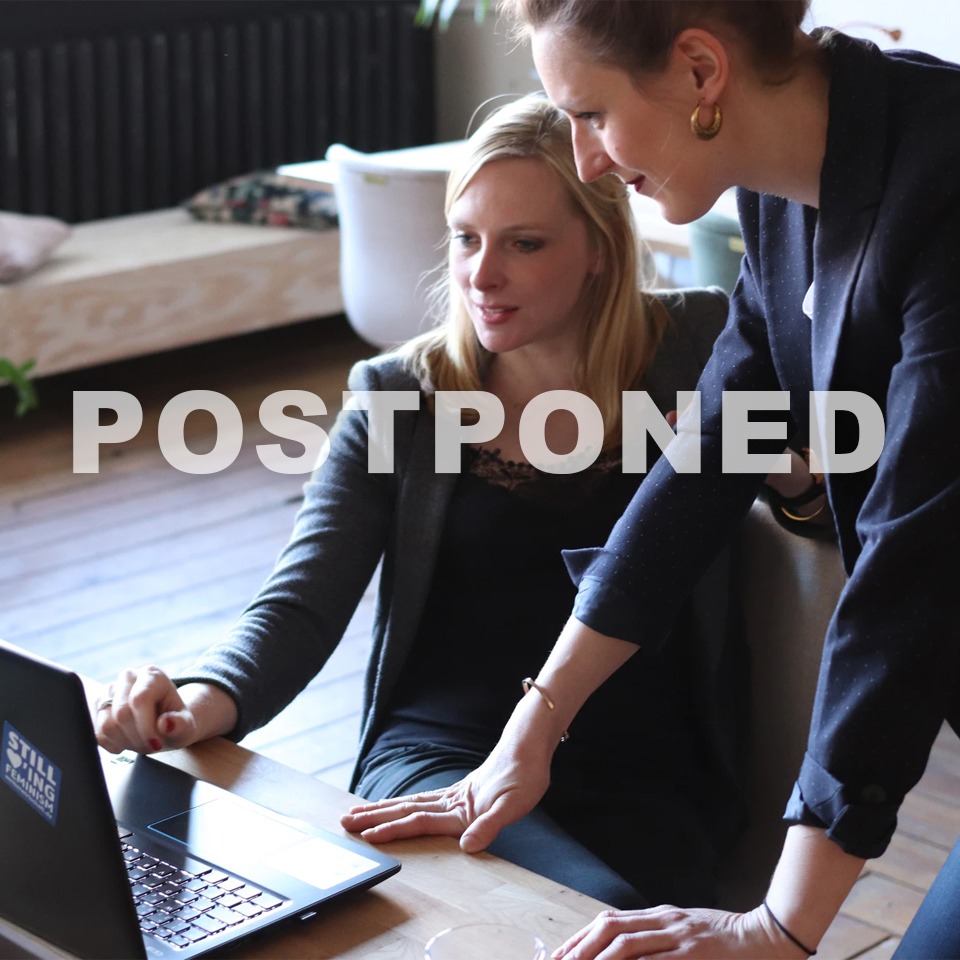 This event has ended
Date

March 20, 2020

Time

8:30 am - 1:00 pm
IMPORTANT UPDATE:
The Empowering Women in Business event planned for Friday, March 20th has been postponed because a National State of Emergency has been declared due to the coronavirus. We consider the safety of our guests our top priority and feel that it is our responsibility to ensure each and every person who attends is safe. We plan to be compliant and cooperative with our local, state and national leaders.
A new date will be planned and announced as quickly as possible as we coordinate with our speakers and event sponsors.
Thank you for your understanding. We want to fully enjoy this day with our attendees and will continue to keep you updated regarding the new date of this event.
Please click on the below images to enlarge and/or print.