Campbellsville Dental Care, PSC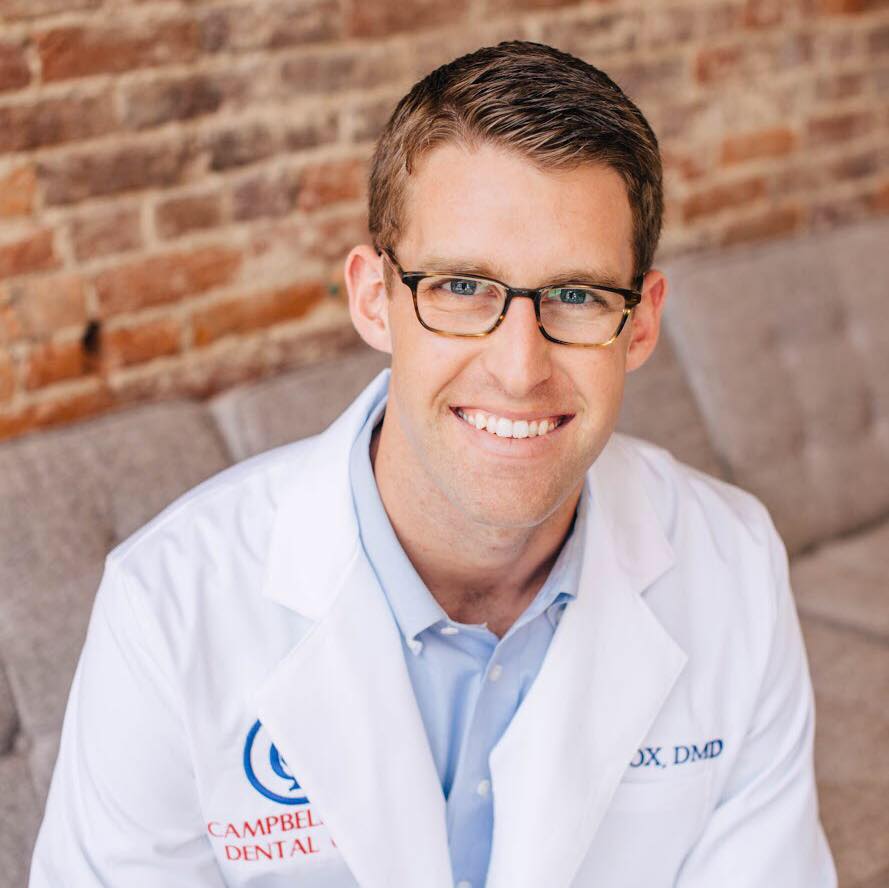 We've heard it before and, no, we aren't offended. We get it. The dental chair is not a popular place. But at Campbellsville Dental Care, our goal is to make you feel comfortable, at home and confident from the moment you step into our office.
The good news is, dental issues are among the most preventable disorders in the world. We believe that, by providing excellent, compassionate care and empowering our patients to live a healthy lifestyle, we can improve lives and prevent future issues.
We also know that when it comes to those all-too-common dental visit jitters, the look and feel of the office environment can be a major factor.  That's why our reception area and treatment rooms were designed to feel less like a sterile medical facility and more like a place where you might spend time with family or friends.
105 E Main Street Campbellsville, KY 42718
Opening hours
Monday

Tuesday

Wednesday

Thursday

Friday

Saturday

Closed

Sunday

Closed