Daybreak: A Handmade Collective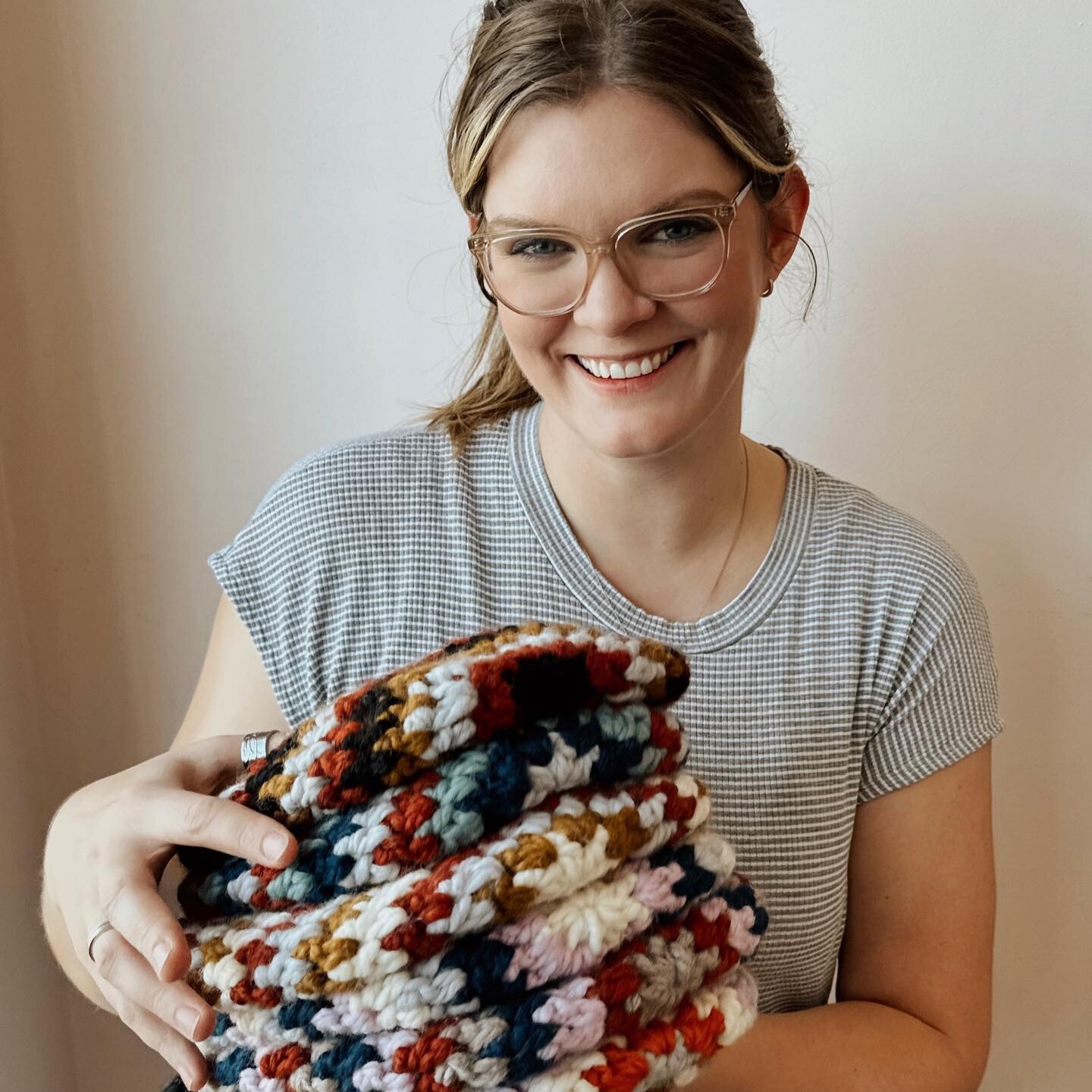 Daybreak Handmade is a curated boutique & art gallery located in lovely downtown Campbellsville. We feature handmade goods from right here in central Kentucky and give space for artists and makers to showcase their work locally. At our store you'll find fine art prints, candles, ceramics, home decor, handmade bath products, jewelry and more.
Owners Christina and Trace Smith have a passion for creating, entrepreneurship & doing the work yourself. Christina has sold handmade online for over eight years & developed a passion for supporting others in the maker community. Trace works in construction & carpentry & even built most of the displays you see in our brick & mortar store.
We approach the world with open minds, always ready to learn & never assuming we have all the answers. We are committed to actively work towards inclusion and amplifying the voices of handmade artists in the BIPOC and LGBTQ+ communities through the makers we feature.
We believe that handmade should be accessible regardless of socioeconomic status. We commit to bringing visibility to the makers creating unique handmade products in our local community through a welcoming & inviting space.
If you are a maker looking to sell your work locally please see our Sell Your Work page. We love working with local makers especially from here in Kentucky!
105 S. Court Street Campbellsville, KY 42718
Opening hours
Monday

Closed

Tuesday

Wednesday

Thursday

Friday

Saturday

Sunday

Closed