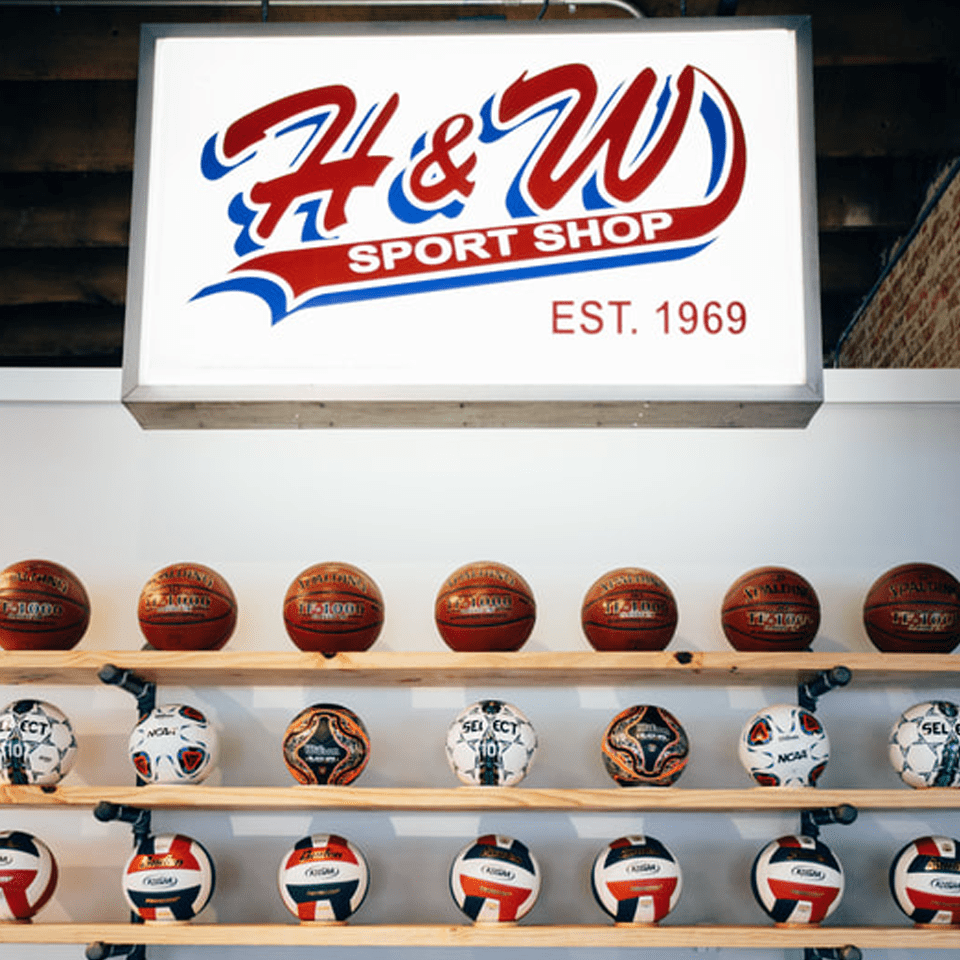 Adidas has featured slogans across the years, but they have all pointed to the relentless drive and dedication it takes to make a brand successful.
The same can be said of H+W Sports. We have a legacy of strong-standing service to schools and businesses alike, one that can be traced back to our beginnings in 1969. Located in Central Kentucky, we provide quality sporting goods and apparel for teams, small businesses, corporations, and more.
But truth be told, H+W is much more diversified and can handle much more than your apparel needs. From trophies and awards to commercial printing services, you can be sure that nothing is impossible when partnering with us.
120 E Main Street Campbellsville, KY 42718