CMS Designated as Nationally Certified 2020 Kentucky Main Street Community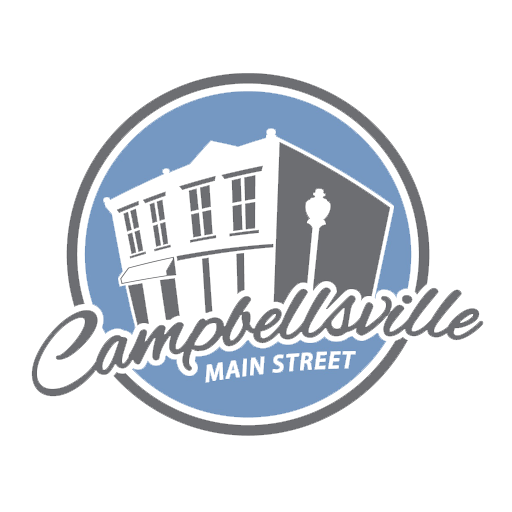 The Campbellsville Main Street Program has been designated a Nationally Certified 2020 Kentucky Main Street Community based on their excellent performance again this year. 
We have exceeded the highest standards for the National Main Street Center which works to advance the preservation-based revitalization of commercial districts throughout the country. This is a reflection of the hard work that the members of Campbellsville Main Street, the City of Campbellsville and Taylor County, businesses and residents alike have accomplished.  Campbellsville Main Street Board of Directors include President Brooke Cox, Vice President Doug Tucker, Treasurer Mike Januski, Secretary Kathleen Tucker, Marilyn Neumann, Lindsey Howard, Kristin Davis, Bill Thompson, Audrey Myers, Chris Davis, Mayor Brenda Allen and Judge/Executive Barry Smith.  Kentucky Certified Main Street Manager Donna Logsdon has been Campbellsville Main Street's Director since 2004.